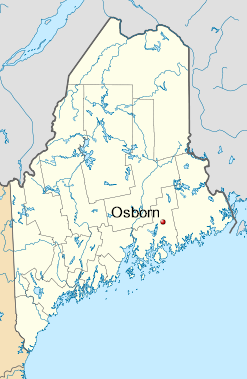 Spectacle Pond (pdf)
Local Services
Local Products

Eagle Painting Company, LLC
Magoon Energy and Transportation
Reed's Firewood and Lumber
Home: 584-5621
Cell: 479-2264
---
Events
Osborn Community Day! When: October 8, 2023 Time: 1-4 PM Where: Osborn Fire Department & Community Building

Touch a Truck

Fire Chief
Bret Achorn
Town Office
(207) 584-3424
[email protected]
Plumbing Inspector
Land Use Planning Commission
(W) 207-215-4685
Animal Control
Jacob Rebar
(W) 207-584-3424
207-479-2343
LUPC Contact
Karen Bolstridge
106 Hogan Rd Suite 8
Bangor, Me 04401
Office 207-215-4685


[email protected]
| | |
| --- | --- |
| Watch for future issue | |

Osborn was organized as Plantation 21 MD BPP on March 5, 1895. The name was changed to Osborn on April 4, 1923. Osborn was incorporated as a Town on February 11, 1976.

As of the census of 2010, there were 67 people, 29 households, and 20 families residing in the town. The population density was 1.9 inhabitants per square mile (0.7/km2). There were 122 housing units at an average density of 3.5 per square mile (1.4/km2). The racial makeup of the town was 95.5% White and 4.5% from two or more races.

There were 29 households of which 27.6% had children under the age of 18 living with them, 55.2% were married couples living together, 13.8% had a female householder

with no husband present, and 31.0% were non-families. 20.7% of all households were made up of individuals and 13.8% had someone living alone who was 65 years of age or older. The average household size was 2.31 and the average family size was 2.60.

The median age in the town was 48.5 years. 17.9% of residents were under the age of 18; 4.6% were between the ages of 18 and 24; 16.5% were from 25 to 44; 38.7% were from 45 to 64; and 22.4% were 65 years of age or older. The gender makeup of the town was 44.8% male and 55.2% female.

From Wikipedia,
The Free Encyclopedia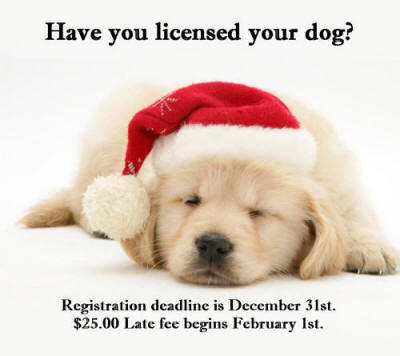 Quick Stats
Osborn is a small town in Hancock County.

The latitude of Osborn is 44.767N. The longitude is 68.246W. It is in the Eastern Standard time zone. Elevation is 341 feet.

According to the United States Census Bureau, the town has a total area of 38.04 square miles (98.52 km2), of which 35.20 square miles (91.17 km2) is land and 2.84 square miles (7.36 km2) is water.

The population, at the time of the 2000 census, was 69.
Office Hours
Tuesday nights 6:00 to 8:00 PM and Saturday mornings 9:00 to 11:00 AM

AND by appointment by calling 207-460-5581
Select Board Meetings
Select Board meets 4th Tuesday of each month, 6:00 p.m., unless posted otherwise
Email address:
[email protected]
Selectmen
1st Selectman:
Greg Bassett

---
2nd Selectman:
Dean Murphy
---
3rd Selectman:
David Flannery
Town Mailing Address
197 Moose Hill Rd., Osborn, ME 04605